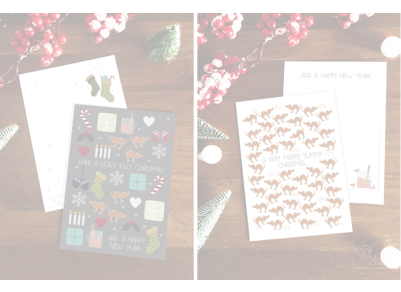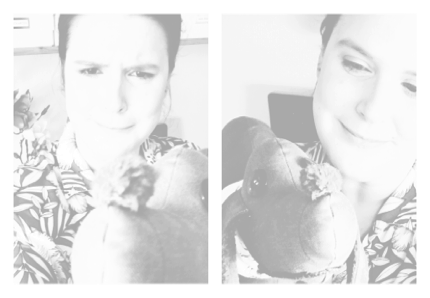 Our Blog is a special place for curious people.
You'll get the latest news, adventures, new products & of course lots of Information from
HUNNSBUCKL BY IWAZWERSCH.
COMING SOON - 2018!
Who are you? What are you doing? Where are you from? Where do you live? Questions you may have too, because he simply is "different" than all the other "animals" out there! So why don't you find out...
The sun is shining, the temperature is crawling into dizzying heights and the Hunnsbuckl stretches its back lazily in every direction from which a cool breeze might blow into our studio - even if it only comes from the fan. Summer is finally here!
HUNNSBUCKL BY IWAZWERSCH is a world full of tiny details, lovely illustrations & special products. But with a very special "detail" that's definitely different to everything you've seen so far - a tiny little mountain called "Hunnsbuckl"!
Welcome to the wonderful & crazy-different world of HUNNSBUCKL BY IWAZWERSCH!


You'd like to adopt a "Hunnsbuckl"? Just get to our online shop & give him a new home & a totally new adventure.
We'll be adding more of our illustrations & products in english very soon. If you have any questions, just use the contact form in our shop & we'll get back to you asap, Buckl-Promise!

Follow us on FACEBOOK to get the latest news & thoughts about nearly everthing, on INSTAGRAM #01 @hunnsbucklbyiwazwersch for our everyday craziness & on INSTAGRAM #02 @hunnsbucklontour if you're interested in all the adventures we're experiencing outside of our studio.
Just stop by & say Hi - we're always happy to "meet' new people!